People have been getting creative with their residential relocations for years, particularly in the city of New York where it's not all that uncommon to see someone transporting their TV on the subway or hailing a cab with a couple of moving boxes in tow. Hiring a professional moving company can be expensive and unaffordable for some, so it makes sense that people would figure out a way to do it for less. U-Haul was the first brand to really capitalize on this DIY model, with co-founder Leonard Shoen building an empire out of the trailer rental and later truck rental industry. Now millions of Americans choose the DIY option every year, hoping to save on the expense of their local and long distance moves. While the do-it-yourself rental model has long co-existed alongside the professional moving industry, there are a few more competitive discounted moving models that have popped up as of late. Though these at present do not appear to be a strong threat to most professional moving businesses, they are worth being aware of.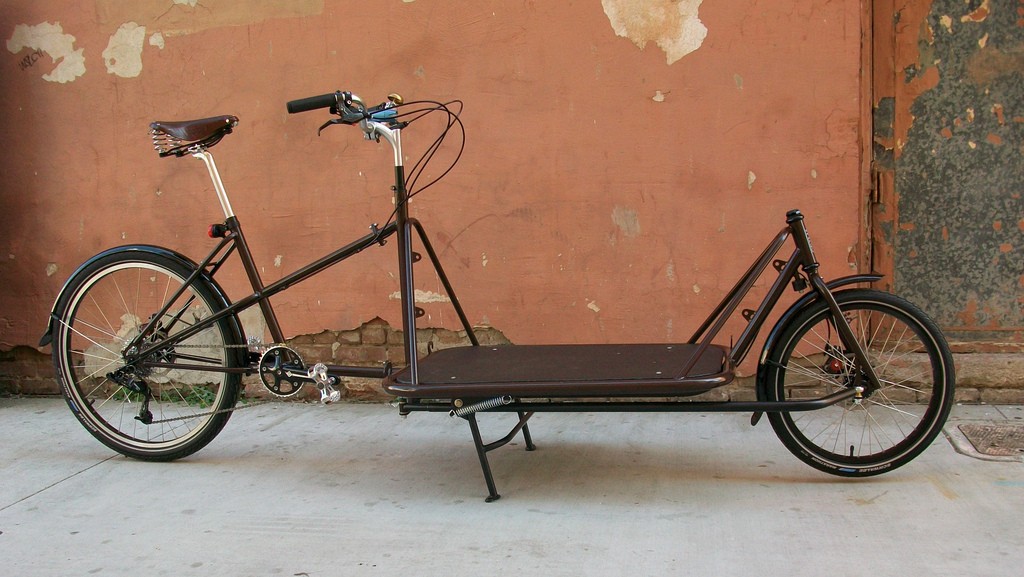 Cargo Bike Collective
A very creative moving model has sprung up to help New Yorkers with their small apartment relocations in the last few years. Movers on bikes. As crazy as it may sound, the Cargo Bike Collective, a group of cargo bike owners has started taking on moving jobs. Each cyclist navigates through the streets of NYC on a bike with a modified frame that allows for them to carry everything from boxes to bookshelves. From pictures, it appears that each bike is designed differently; on some frames the cargo space sits balanced over the front end of the bike, while the cargo space on others comes in the form of a towable platform. A band of 3-4 cyclists can easily move a studio or one-bedroom apartment in about the same time it would take a moving crew with a truck. Their typical rate is $150 an hour for a group of 4, which is far less than even some of the cheapest NYC moving companies, like this one. However, while the idea of using bikes on moving day appeals to some because of its cleaner carbon footprint, it doesn't appear this collective will be putting NY movers out of business anytime soon. The group completes non-moving related deliveries far more frequently than it actually moves households, and it would take far too many cyclists to complete jobs much bigger than a studio apartment.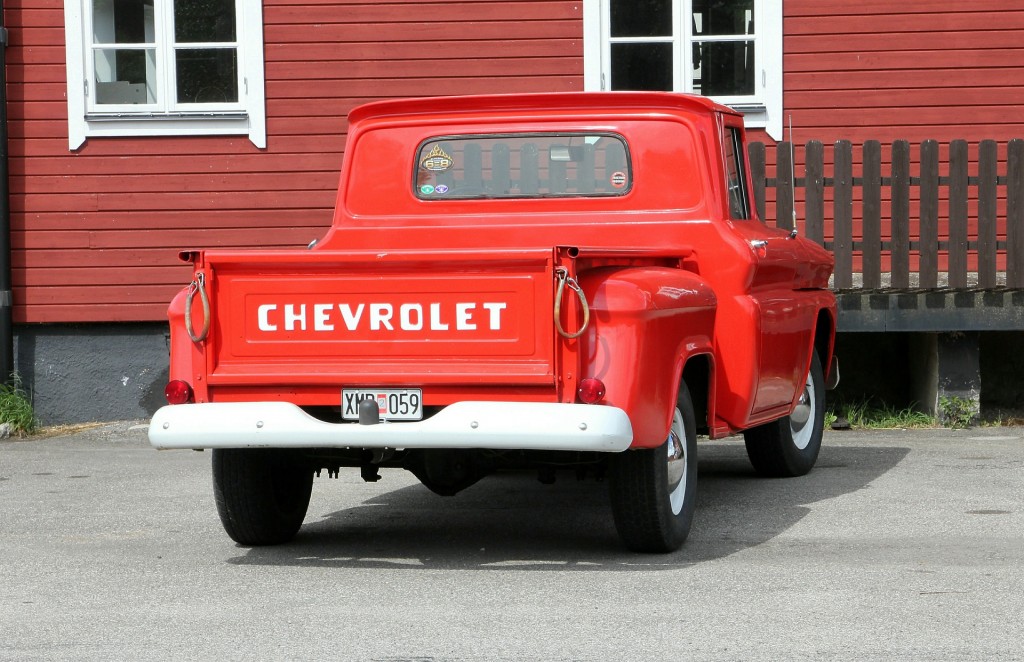 Uber for Moving
The Uber car service, which allows people to use their own vehicles to operate like a taxi, has inspired a new wave in the moving industry. Several "Uber for moving" apps have surfaced in the last couple of years, as companies seek to fill a void in the micro-moving niche. These apps basically allow consumers who don't have enough belongings to fill an entire moving truck, to connect with someone who owns a pickup truck who can help them relocate locally. It's fairly similar to hiring a random guy off of Craigslist, but with the added efficiency of an app and the reassurance of required background checks. Some of the most popular Uber for moving companies include:
Dolly: This Seattle start-up has now made its way to 4 other cities including Denver, Salt Lake City, San Diego, and Chicago. For the starting price of $30, users can hire Dolly drivers to help them complete their urban micro-moves. Price varies according the distance and item count, but in all appears to be a very economical moving option.
Lugg: Lugg currently operates in the San Francisco Bay area, to help users get furniture moved quickly by local pickup truck owners. Users snap a picture of the item they're looking to move and get instantly paired with two movers and a truck.
Muver: You may have noticed that all these moving start-ups have quite the affinity for using misspelled moving terms for their brand name. Apparently Millennials think things are cooler this way. "Muver" is no exception. It appears that MUVs currently only happen in Utah, but with the company's user-friendly app, it looks like Muver is positioned for future nationwide growth.
Haulor: The company's slogan, "when you need a friend just haulor" says it all. If you don't have a friend or family member who owns a moving truck, you can hire one with the easy-to-use Haulor app for a relatively low price.
Pikkup: Drivers must pass criminal background checks before they are allowed to be official Pikkup drivers. Users can schedule a Pikkup driver at their convenience to help them move their things at the low rate of $1 per minute and $.8 per mile plus $2.50 for insurance coverage. (the minimum fee is $25).
This Uber for moving model really only works for local micro-moves, so rather than infringing on the business of licensed moving companies, it will likely draw traffic away from Craigslist-type movers as consumers seek more reliable and reputable services.
With the millions of Americans that move every year, it seems that despite these start-ups, there's still more than enough moves to go around.