Entrusting someone to transport all your belongings state to state can be a nerve-wracking decision. While most long distance moves go off without a hitch, there is the occasional accident or mishap that does happen. To make sure that your belongings are protected during your move, make sure that you understand how interstate moving insurance works.
Regulatory Authority
The first thing you should know is that the Federal Motor Carrier Safety Administration (FMCSA) governs all interstate moves of household goods. All moving companies that help customers move out of state, by law, must register with the FMCSA. The FMCSA helps protect customers throughout the moving process. The first step in protecting your belongings is making sure that the mover you hire is properly licensed.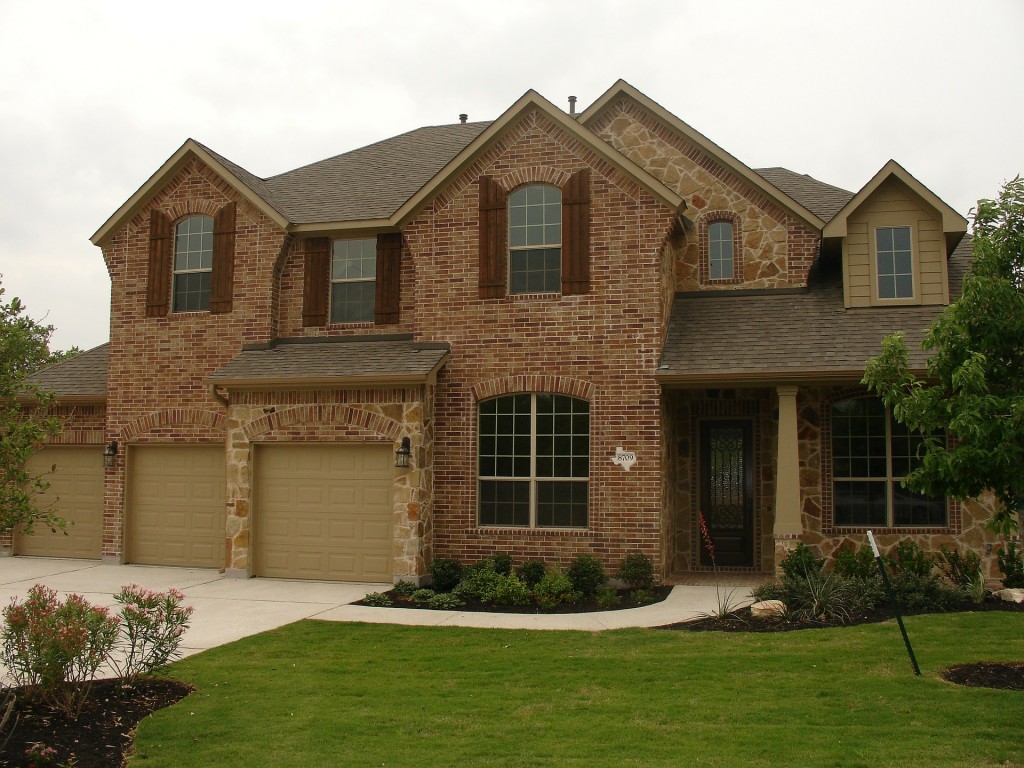 Full Value Protection
FMCSA requires that all moving quotes provided by long distance movers include full value insurance protection. With this insurance coverage, all belongings are protected at a minimum rate of $6 a pound, so the total coverage depends on the final weight of the shipment. If anything from the shipment is damaged or misplaced, full value insurance pays to replace or restore the item.
Waiver of Full Value Protection
Moving quotes that include full value protection are more expensive. To save money on the cost of your move, you may opt to waive the full value protection. If you choose to do this, your belongings will be covered at $.60 a pound. Before waiving the full value policy, make sure you understand what this means. Consider for instance if your 350-pound couch gets destroyed, you would only receive $210 in insurance proceeds. Unless you have inexpensive taste, this likely wouldn't be enough to cover the cost of a new sofa.
Third Party Insurance
Most moving companies will give you the option of purchasing additional 3rd party cargo liability insurance. If you choose to purchase this additional coverage, be aware that the mover must provide you with documentation of your policy. Additionally, while damages covered by full value or minimum value protection are subject to arbitration under FMCSA guidelines, disputes with 3rd party insurers are outside of FMCSA's jurisdiction.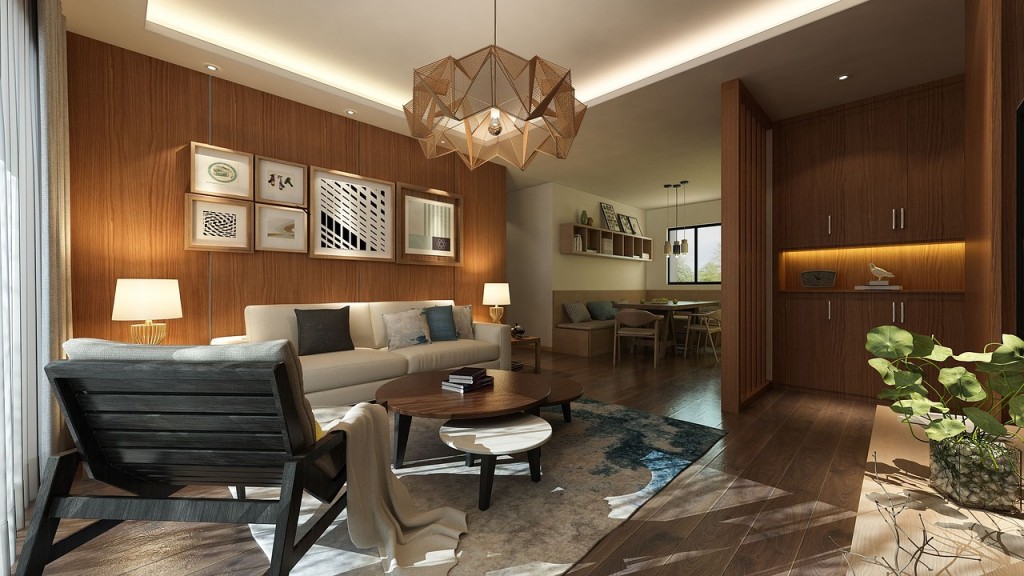 Additional Protection
One of the easiest ways to mitigate the risk of damage to your goods is by making sure they are properly packed. Wrap all fragile items in packing paper or bubble wrap, placing them in appropriately-sized boxes. Heavier items should be put in small to medium-size boxes for ease of lifting, while larger boxes may be used for lighter things like linens, towels, and bedding. When packing your boxes, make sure that there isn't any extra room for items to shift. You can fill in excess space with packing paper, foam peanuts, or even towels. Consider purchasing plastic mattress covers to protect your mattresses and box springs and investing in some picture frame boxes can keep all your picture frames from getting broken.
Hopefully, your move will go off without a hitch, but either way by understanding your insurance options and following these safety tips your things will be protected!