The Numbers
The transportation business is quite literally hard, back-breaking work, but nearly 7,000 different moving companies across the U.S. do it. Employing almost 123,000 people nationwide, the industry has a combined payroll of $3.6 billion, with more than $12.6 billion in annual revenue. The network of primarily small mom-and-pop shops across the U.S. might seem small when examining their books up-close, but in aggregate, the moving industry is big business. Like death and taxes, it seems that moving is also an inevitable part of the American life. As we gear up for the busy 2016 moving season, here are some industry trends sweeping the country.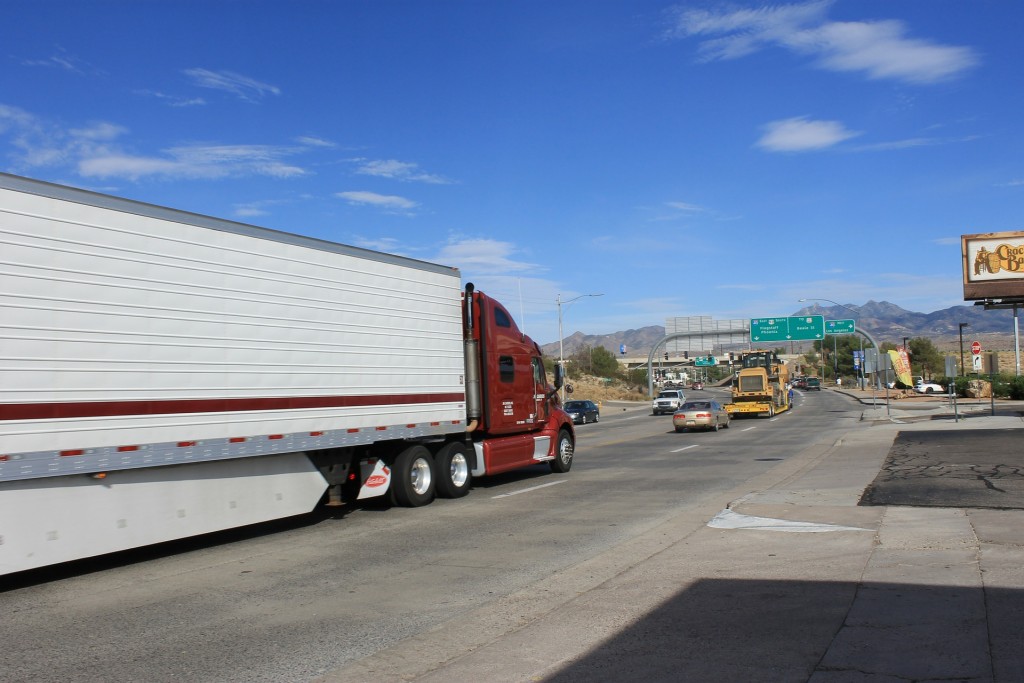 How many people are moving?
According to the most recent U.S. Census Bureau data, nearly 12% of the American population will move this year, which equates to over 38 million people packing up their lives and moving to a new home. While the majority of these are intrastate moves, about 3 million people will be moving out of state. As you know, the bulk of these moves will occur during the summer months, as kids are out of school and warmer weather makes moving in northern regions much easier.
Who is moving?
People move no matter what race, gender, educational attainment, etc., but there are some interesting statistics to note:
More women move than men, though it's more likely that they move for a family or housing-related issue than for a job.
People between ages 1 to 17 and 30 to 44 have a higher concentration of movers than other age categories.
By race, more whites move than other races, though they are less likely to move for housing-related issues than other ethnicities. The Asian population has a higher percentage that move for job-related reasons than any other race.
Those with a professional or graduate degree are more than 200% more likely to move for a job-related reason than those who have not completed at least a bachelor's degree. Those with less educational attainment tend to move more frequently for family-related or housing- related issues.
The population of individuals who have never been married have a higher number of movers than the rest of the population.
Why are people moving?
The most recent reports from the U.S. Census Bureau indicate the following as the top reasons people decide to move:
Housing (48%)
Family (30.3%)
Employment (19.4%)
It appears that many are moving in search of better or more affordable housing situations and that many are looking to move closer to family. Interestingly, this data corroborates with a Wall Street Journal reported that the number of people moving to the suburbs is now outpacing the number of those moving to the city, as people seek shelter from the outrageous prices of urban dwelling. Take somewhere like New York City, where the average one-bedroom apartment will set you back $3152 a month, versus Beaverton, OR a suburb of Portland where that same rent check could pay the mortgage and utilities on a $700,000 3 bed, 3 bath home, and leave you with some extra for groceries. With housing disparities like this, it's no wonder that urban dwellers are fleeing for the suburbs. Companies like Imperial Moving, big movers on the Manhattan moving scene, report that over the last couple of years they've moved more people off the island to homes in the suburbs than they've moved people into Big Apple high rises. "The trend started with the recession, as jobs dried up and people simply couldn't afford the expensive rent. We had several customers who either had to move to the suburbs to cut their housing expense or move in with family. It's not surprising to see that trend continuing today as people realize how much more you can get for your buck elsewhere," said a spokesman for the company.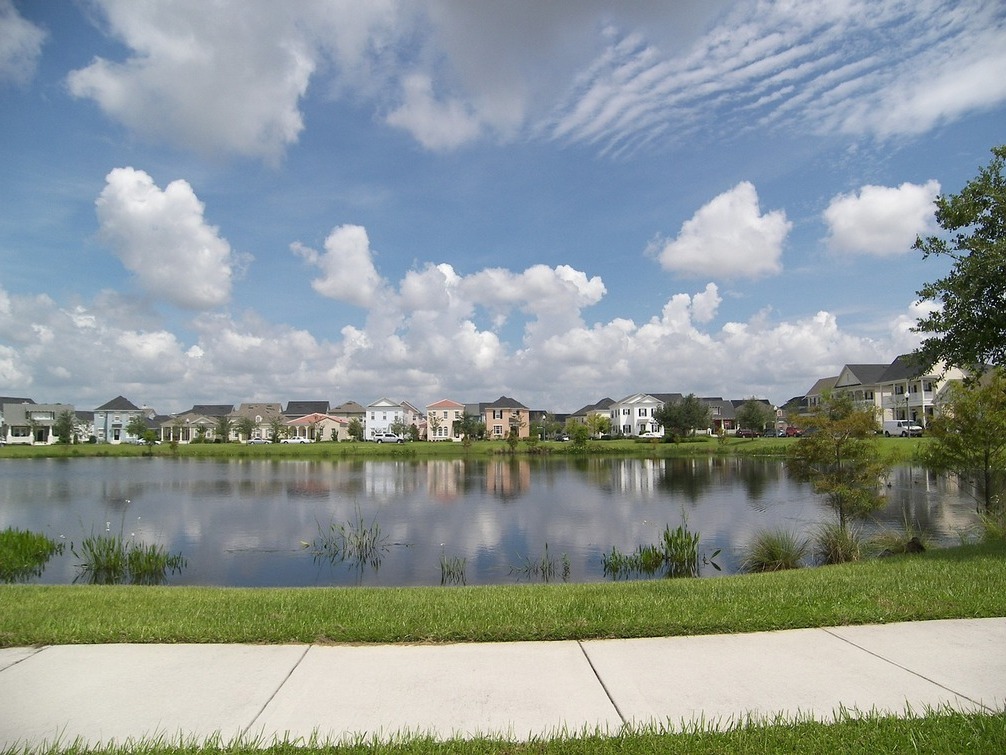 Where are people moving to?
Based on the biggest reasons cited for moving, it makes sense that the following states have seen the biggest influx of inbound moves in recent years because they offer less population density and more affordable housing.
Oregon
Idaho
Florida
North Carolina
Texas
Where are people moving from?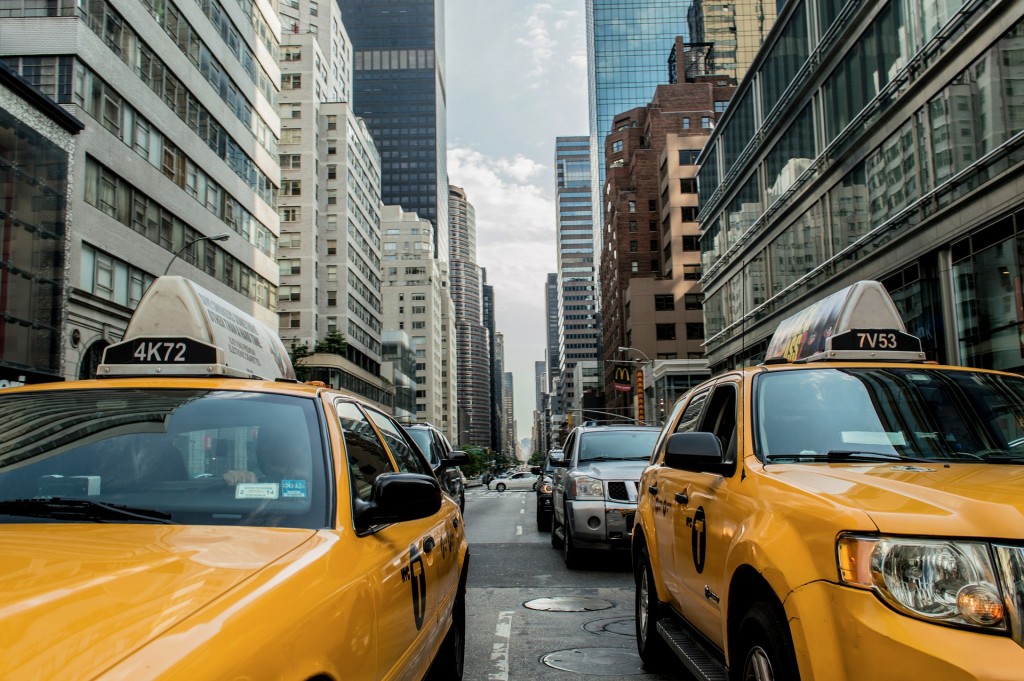 With the exception of West Virginia, outbound moves are highest in densely populated states as people look to get out and stake their claim on property where they have more room to spread out.
New Jersey
New York
Illinois
Connecticut
West Virginia